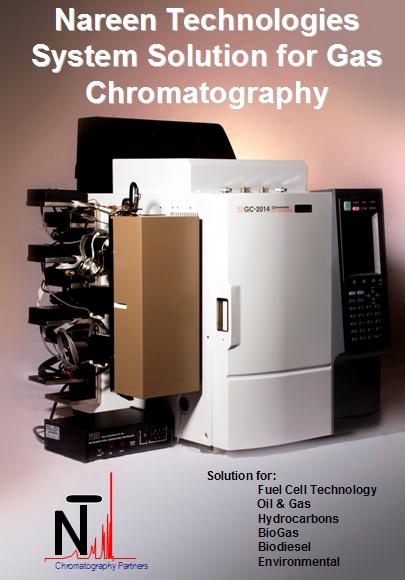 Established in September 2003, today we have grown to become one of established organizations in the field of chromatography supplies, gas delivery and exhaust management system, and custom design for research reactors and sample preparation.
As a channel partner of Shimadzu (Asia Pacific), we custom design the gas analyzer to meet the needs of our customers.
With our very own in-house hydrocarbon laboratory and Nano-Fabrication workshop, we support and provide services to our customers in both analytical and process control industry, with a focus in gas/liquid sampling valves servicing for both Gas Chromatograph (GC) and Liquid Chromatograph (LC) applications.
Not only a system solution provider, we also offer a wide range of Analytical Instruments Consumables. We are authorized distributor for VICI, MACHEREY-NAGEL, GCE Druva, SGT, Wellington Laboratories, ILS microsyringes, Leman Instruments etc.
At Nareen, we are dedicated to provide comprehensive and excellent services and supports to our valued customers. We are competent, experience and innovative to provide solutions to all your system needs!
Contact us now for any of your quiries!